WordPress has become a powerhouse of the internet, with its user friendly platform, easy to access themes and wide-ranging capabilities. It has become a favorite among webmasters, developers, and businesses alike. With the ever-evolving needs of websites and the ever-changing demands of the market, the need for customizations to WordPress themes has become increasingly important. WordPress theme customization is a great way to personalize your website and make it stand out from the rest. It can help to create a unique user experience, provide an improved look and feel, and increase the overall usability of your website. Not only is it important to customize the look and feel of your website, but also its features and its content. Customizing a WordPress theme is an art and a skill, making it a great way to stand out and make a good impression. In this blog post, we will discuss the various aspects of WordPress theme customization and talk about what you need to know to make your website stand out
Installation and Setup
Installing and setting up your themeforest theme is the first step in customizing your WordPress site. First, you will need to download the theme files from the themeforest.com site or developer's website and unzip them, then upload them to your WP themes directory. Once the theme is uploaded, you will need to activate it in the WordPress admin. You will then be able to customize it to your liking, as well as install any plugins you need. To make customization easier, some themes come with their own settings page, where you can control things like fonts, colors, and layout.
Changing the Look and Feel
The look and feel of your WordPress theme are just as important as its functionality. You have the ability to tweak the appearance of your theme to create a website that looks and feels exactly the way you want. You can change the colors, fonts, and background images, as well as adjust the page layout and add custom widgets. Keep in mind that all of these changes can be made with a few clicks of the mouse, so you don't need to be a coding wizard to customize your WordPress theme.
Adding and Customizing Plugins
Adding and customizing plugins for a WordPress theme is an important step in ensuring that the website meets all of the user's needs. First, you must search for and download the plugins that you want. To do so, log into your WordPress dashboard and select the "Plugins" option from the left-hand menu. From here, you can search and install plugins directly. Once they are installed, they will appear in the "Installed Plugins" section of the menu. To customize each plugin, select the "Settings" option that appears next to the plugin name. Here, you can adjust the plugin's settings to your preference and save the changes.
Creating Custom Pages
Creating custom pages in WordPress can be done using a variety of methods, depending on the type of page you're looking to create. The most popular way to create custom pages is with a page builder plugin, such as Elementor, Beaver Builder, Divi and Visual Composer. These page builder plugins allow you to easily create custom page layouts with drag and drop interfaces. Additionally, if you have coding skills you can also create custom page templates using the WordPress template hierarchy. Lastly, you can also use a free or premium WordPress theme to create custom page designs. Each of these methods offers its own advantages and disadvantages, so be sure to research which one is best for your WordPress website before committing to it.
Adding and Customizing Widgets
Adding and customizing widgets is a great way to give your WordPress theme a personal touch. Widgets are small pieces of content, such as a calendar, latest posts, or a search bar, that can be added to sidebars, footers, and other areas of your site. To add or customize widgets, go to the Appearances > Widgets page in the WordPress admin dashboard. Here, you will see a list of available widgets and where they can be placed. You can drag and drop widgets into the desired position and then customize them by adding text, changing settings, or adding images. Be sure to click save when you are finished customizing your widgets.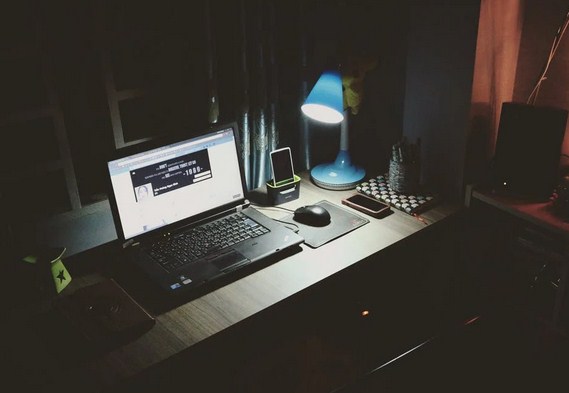 If you need WordPress Theme Customization services then contact with us.
In conclusion, customizing WordPress themes gives users an opportunity to make a website unique to their brand. It also allows them to create a website that speaks to their audience and gives them the best possible user experience. With the help of a professional WordPress theme customization service, users can customize their website quickly and easily. By customizing and optimizing WordPress themes, users can create a website that works for their business and sets them up for long-term success.